How Do Struggling Small Business Owners Who Are Mentally Drained, Time Challenged, and Riddled with "Success Anxiety" Finally Impress Their Doubters and Bankers by Dropping Large Daily Cash Deposits Into Their Bank Accounts?
Reach 10,000 Homes Next Month in Your Local Area.

It'll blow your mind.
This over sized foot long 12 x 9" postcard will surely stand out and every recipient will want to read it for all the excitement it shares.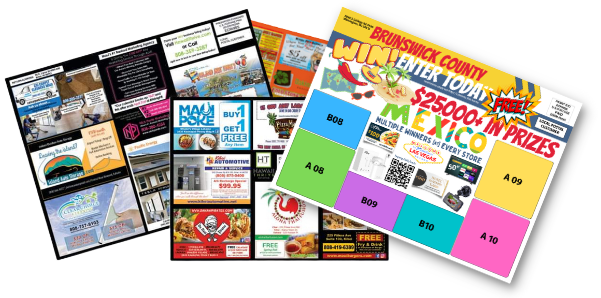 ---
Oh Yeah, It's That Good.

See for yourself.
Imagine THOUSANDS of people in your community VOLUNTARILY SHARING and PROMOTING your business to everyone they know... And everyone YOU WANT to know!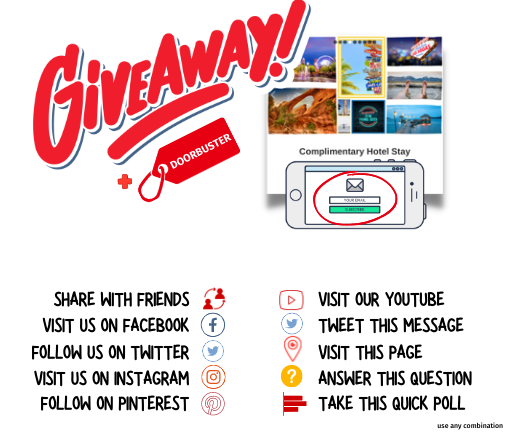 ---
And Lastly, The Big One.
Checkmate.
In addition to us asking thousands of people to share your business all across social media and giving them an incentive to do so... We're adding another contest on top of your own (and the others) to giveaway 5 luxurious nights in Cancun Mexico!

PLUS everyone who enters gets a free hotel savings card just for entering and they don't even have to wonder if they'll win it... We just give it to them!
REACH 10,000+ LOCAL HOMES NEXT MONTH (and THOUSANDS MORE)
We create the excitement to drive more traffic your way!

Email lists created so you can sell even more to them.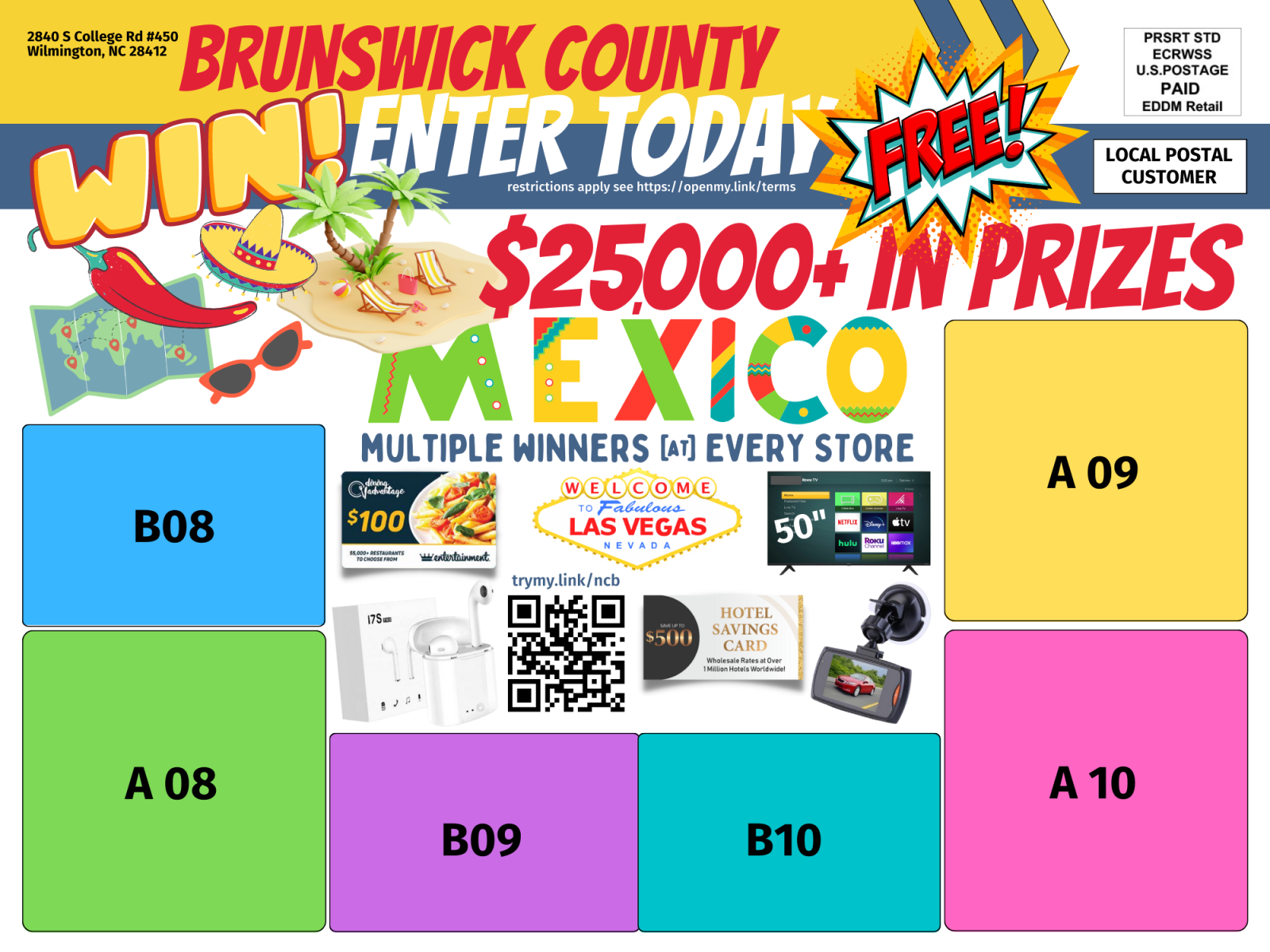 ---
SCHEDULE A MEETING WITH US TODAY FOR MORE DETAILS