How Do Struggling Small Business Owners Who Are Mentally Drained, Time Challenged, and Riddled with "Success Anxiety" Finally Impress Their Doubters and Bankers by Dropping Large Daily Cash Deposits Into Their Bank Accounts?
They Have a System.
It'll Blow Your Mind.
When proven systems are in place your marketing is auto-pilot driven and new customers keep rolling in!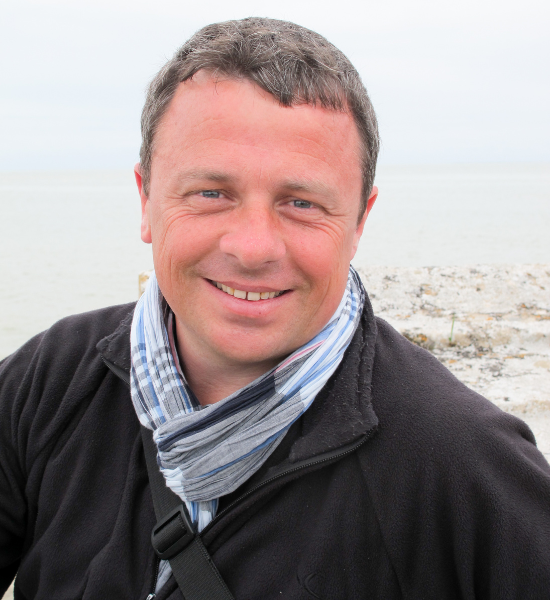 ---
Have Your Customers Work for You.
See for Yourself.
Your customers are your biggest sales force. We'll show you how to put their happiness to work to grow your bank account and generate even more happy customers.
(read more)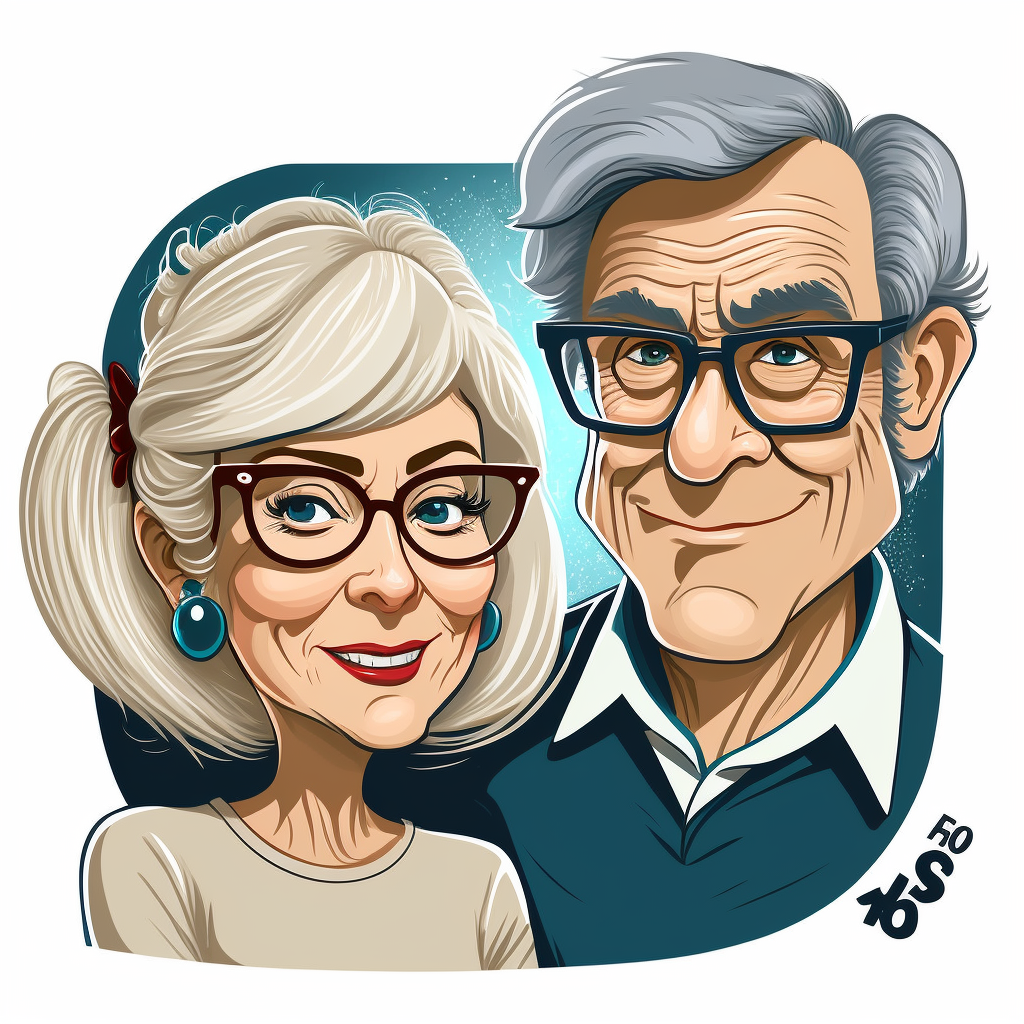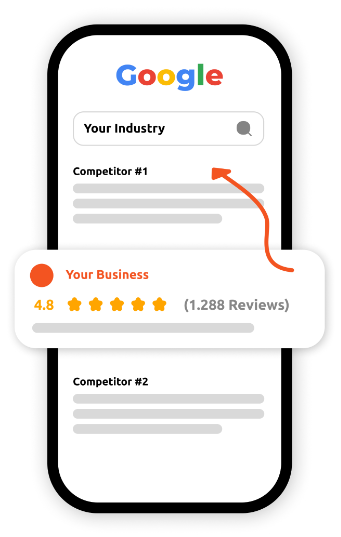 ---
Mass Audience.
Reach 10,000 Local Homes.
If you're in one of our many locations where our postcard program is located you can cash in on a whole new audience that brings money into your business overnight.
(read more)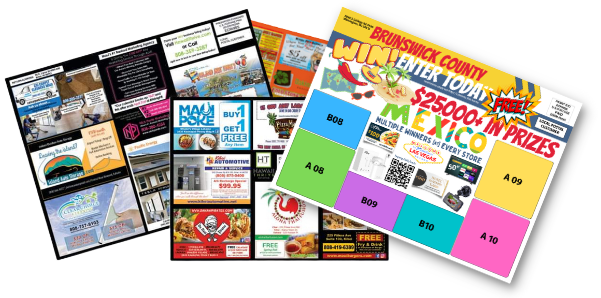 ---
Viral Giveaway.
See for Yourself.
We have two programs that we can administer with you, or simply deliver you everything you need.
(read more)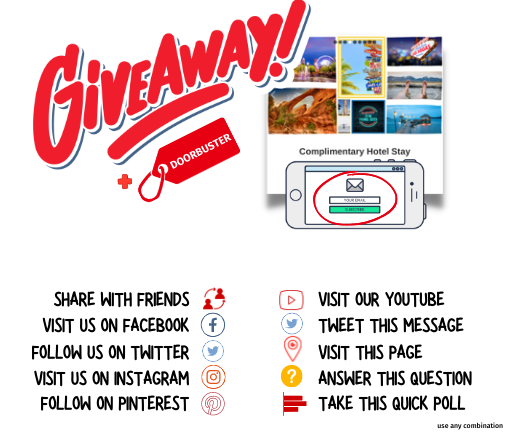 ---
Zero2Hero.
Checkmate.
Finally learn exactly how you can cut through the noise and start getting cash flying into your business.
(read more)